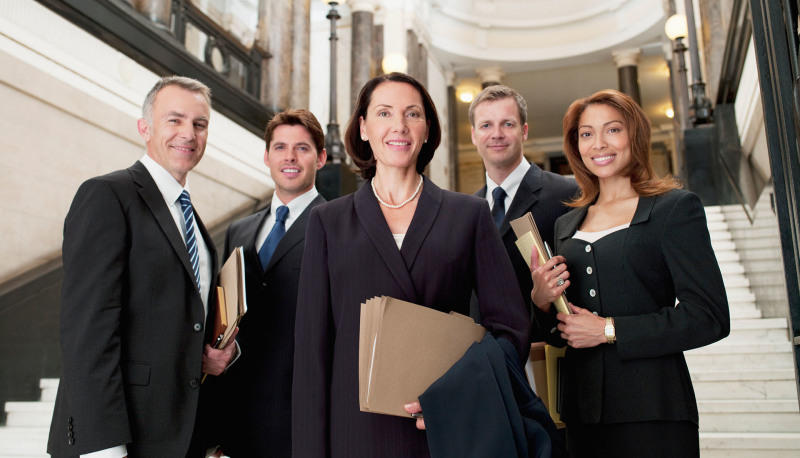 The DUI penalties in Washington State are severe and include: driving license suspension or revocation, jail time, loss of your vehicle, home monitoring, fines, and/or required drug/alcohol education.
Washington State DUI FAQs
Even if your blood alcohol level is under .08, a law enforcement officer can arrest you for driving under the influence. You only have 20 days from your arrest to request a hearing to contest your driver's licesnse suspension. Penalties are expensive and severe.
Washington State requires drivers to consent to a blood or breath test if an officer believes they are driving drunk. If you refuse to take the test, you might be subject to a fine and an automatic license suspension. Even if you have never been charged with a DUI before, your driver's license could be suspended for one year. If you have previous DUI's or get caught driving while your license is suspended, the consequences are even more severe.  Our Tacoma DUI defense attorney can help.

Call us today for a free consultation: 253-254-5298
​or email us at: attorney@sharpdefense.com

It is important to contact a DUI defense attorney as soon as possible. With the help of a qualified DUI defense attorney, you may be able to to reduce your DUI charges and avoid many of the harsh penalties of a DUI conviction.